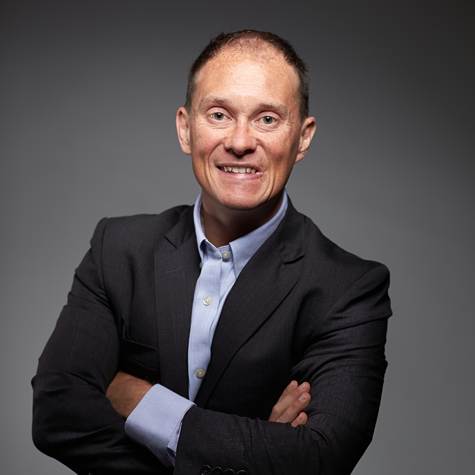 Edward Nevraumont has focused his career on finding ways to help companies grow. His latest effort recently culminated in the 5-year turn-around of the private equity/Warburg Pincus-backed A Place For Mom to create the largest senior living referral service on the planet. At APFM Edward began by setting the strategy and fixing the operations of the company. After 18 months he changed his focus to leading marketing and driving growth where his team achieved 40% YoY growth for multiple years.
Prior to APFM he was an executive at Expedia leading marketing strategy, loyalty, attribution and database marketing. While at Expedia, Edward created Expedia Rewards, the VIP Hotel program, Expedia's first landing pages/conversion rate team, and the national Groupon partnership. He spent four years working globally at McKinsey & Company in places as diverse as Australia, Nigeria, Denmark and the Congos (both of them) where he specialized in telecom and retail.
Prior to business school he was a Product Manager for Dubble Bubble and an Account Manager for Procter & Gamble.
His involvement in comedy has included being a finalist in the Melbourne Comedy Festival, a five-time national finalist coach in the Canadian Improv Games and the author of the one-time top selling improv book on Amazon, The Ultimate Improv Book.
He is an endurance athlete. He's completed 18 marathons (many under four hours, none under three hours). And one Ironman triathlon (in just under twelve hours)
He has an MBA from the Wharton School of Business and an undergraduate degree in pure physics.
When he was still a CMO, he was the fifth most followed CMO on twitter: @ednever
His LinkedIn profile is public: @Edwardn